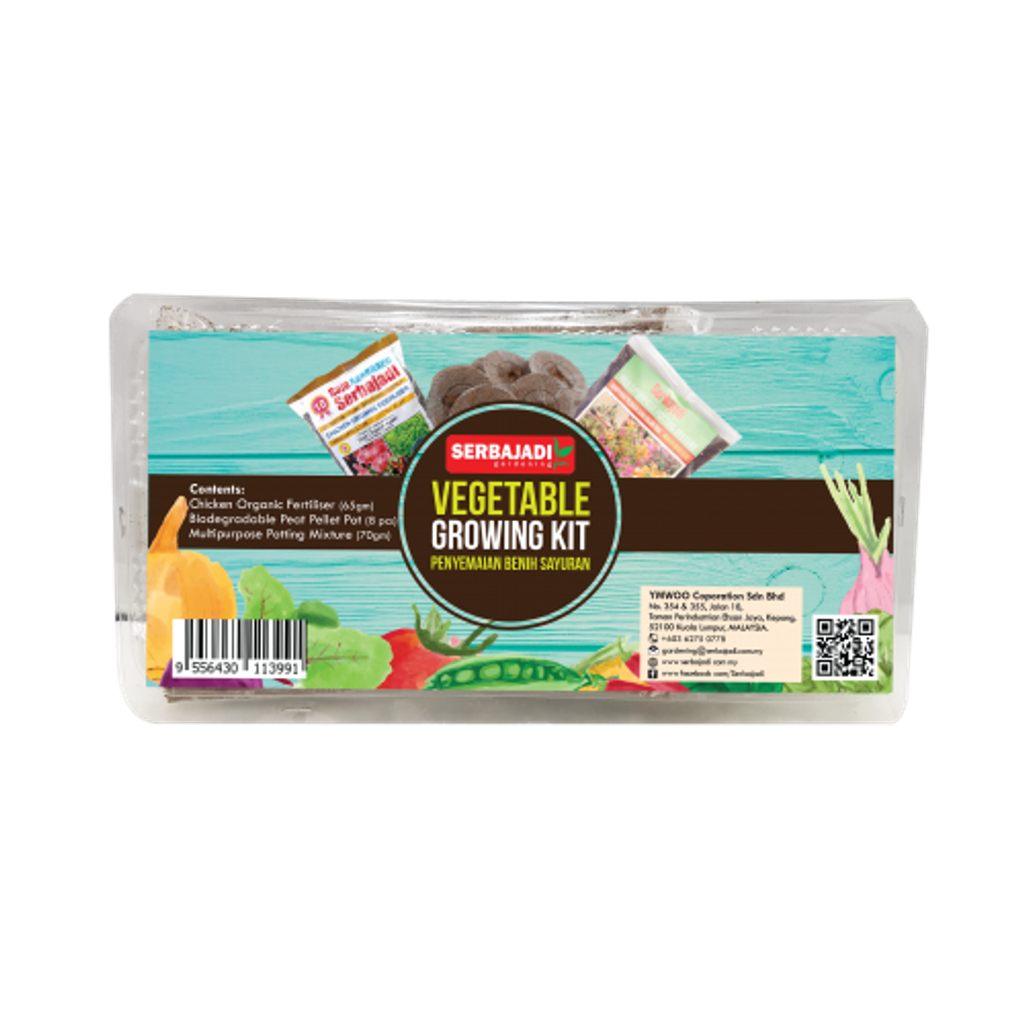 Serbajadi Vegetable Growing Kit
Growing Kit
Serbajadi Vegetable Growing Kit is a starter kit for germinating seeds and growing vegetables.
STORAGE
Keep away from children and pets.
Store in a cool and dry place away from direct sunlight.
Orders are usually dispatched with tracking within 2 business days. Once shipped, delivery is expected within 3-5 business days.