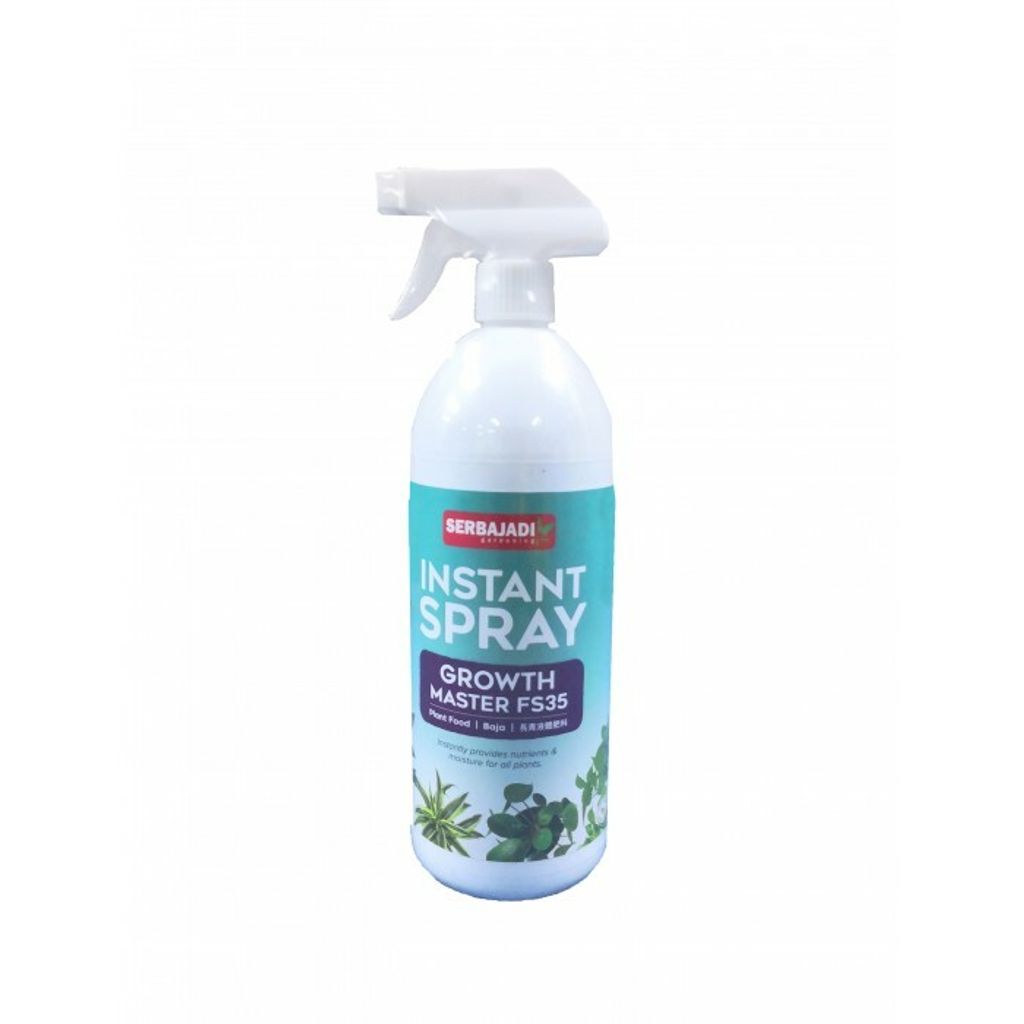 Serbajadi Plant Food Instant Spray Growth Master FS35 Fertilisers (1L)
14N 12P 7K MgO Ca TE
Baja Serbajadi Growth Master FS35 is a complete liquid plant food with humic acid and fulfic acids.
DIRECTION OF USE
Feeding every 2 weeks will give good result with most plants.
STORAGE
Keep away from children and pets.
Store in cool and dry place away from direct sunlight.
DELIVER TO MALAYSIA & SINGAPORE ONLY
This item is not eligible for delivery to other countries.