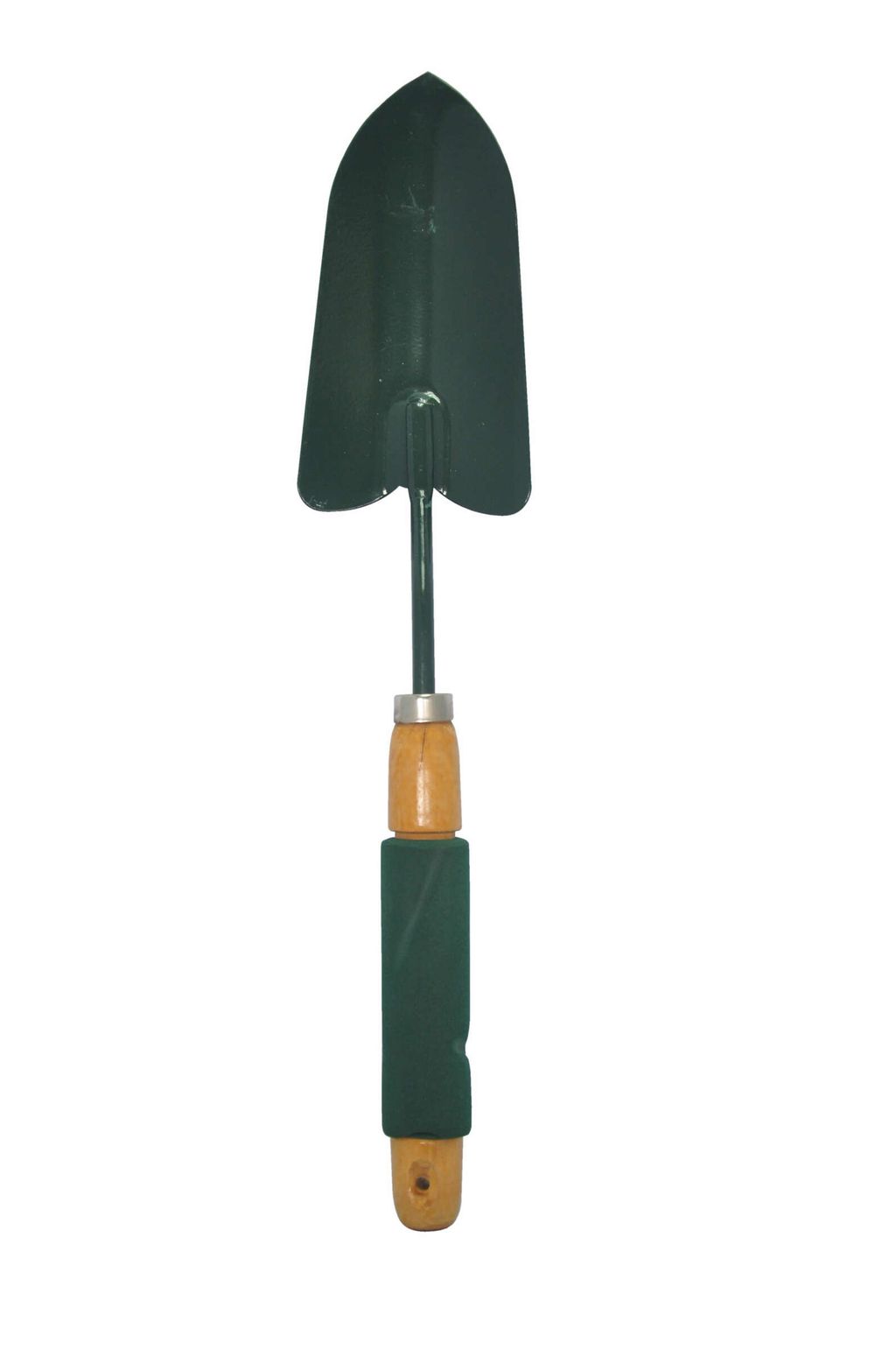 Hand Garden Shovel (Trowel) - Medium Size
Garden tools
Hand Garden Shovel ( trowel ) is a gardening tool that is used to re-potting, spot reseeding, and other minor gardening tasks.
DIRECTION OF USE
For small flower or vegetable gardens,
Ideal for digging into tough soil and breaking up hardened dirt clods.
STORAGE
Keep away from children and pets.
Store in cool and dry place away from direct sunlight.
DELIVER TO MALAYSIA & SINGAPORE ONLY
This item is not eligible for delivery to other countries.