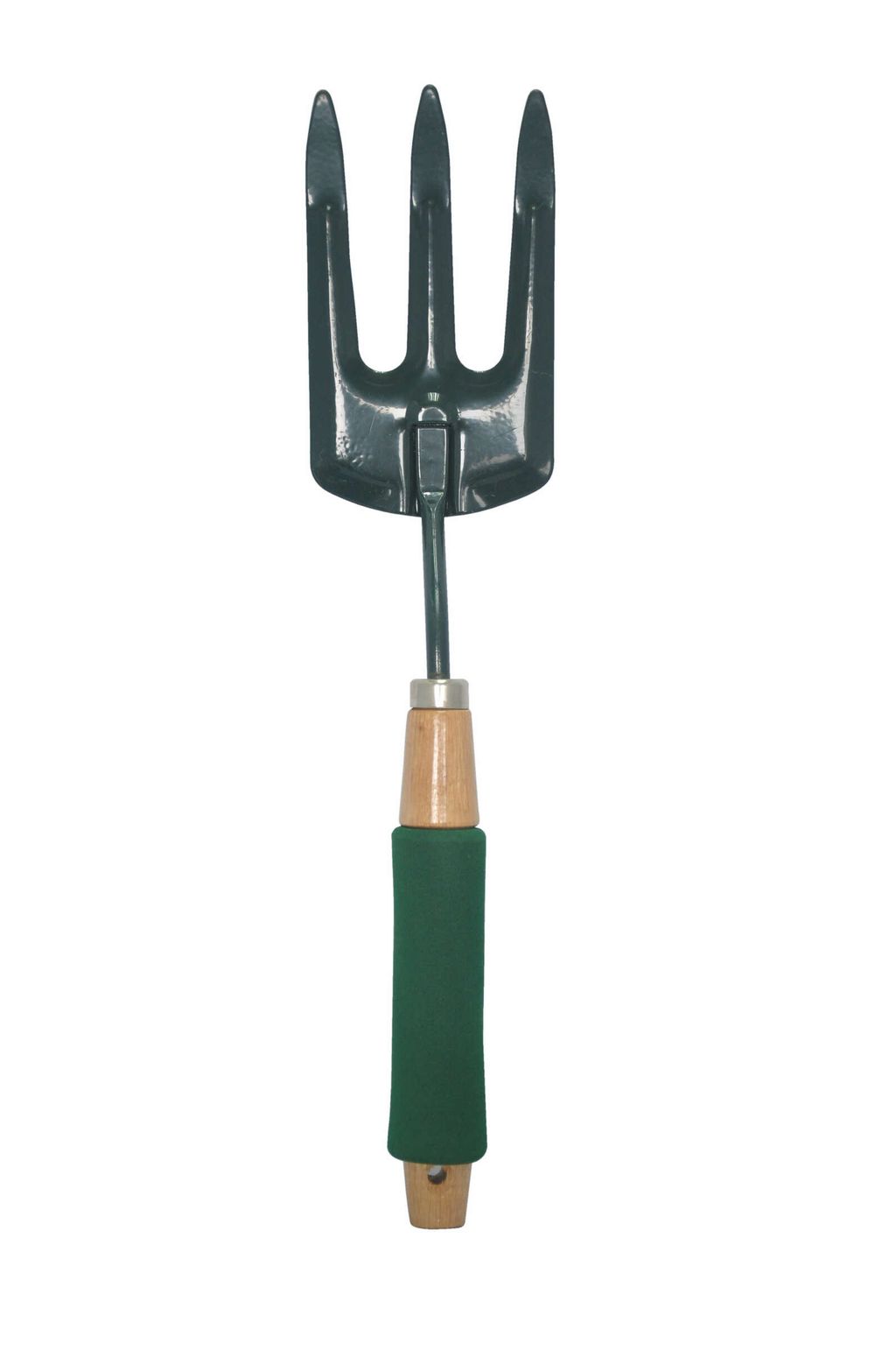 Garden Tools
Hand garden forks, with their sharp tines, are great for planting, transplanting, aerating, weeding and mixing additives into your soil. The small hand fork makes a good all-around garden tool.
DIRECTION OF USE
Total gardening solution for lawn, soil, tree and shrub care and general garden maintenance.
STORAGE
Keep away from children and pets.
Store in cool and dry place away from direct sunlight.
DELIVER TO MALAYSIA & SINGAPORE ONLY
This item is not eligible for delivery to other countries.